The Artist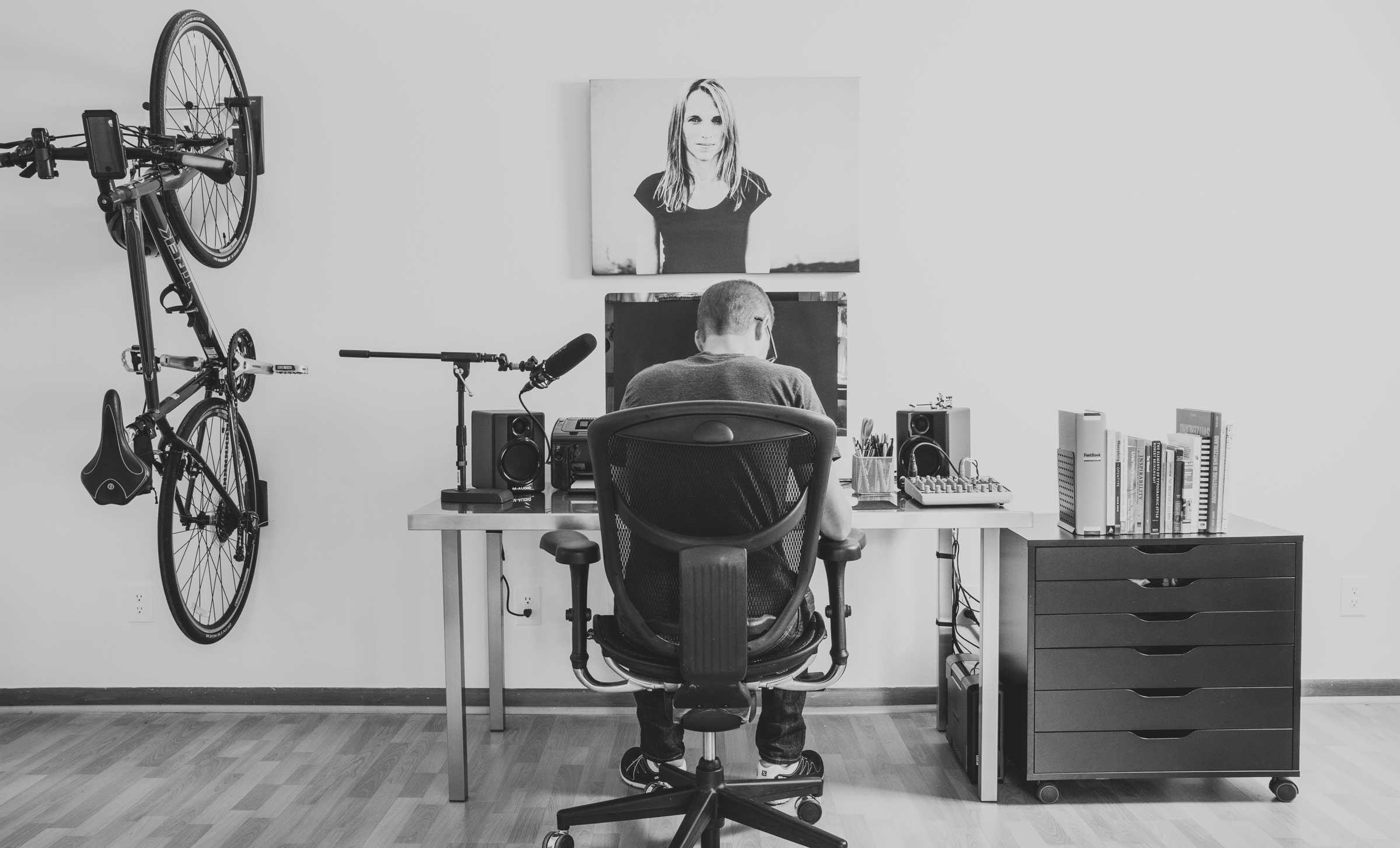 Yours truly at his desk, ca. 2013
What began as a sort of "self-inflicted" design challenge in 2008 has blossomed into a love for seeing objects of almost any shape or size and finding creative ways to re-imagine them with letters, numbers, and glyphs. Shipping thousands of posters to dozens of countries was never the goal but somehow that became the reality.
In 2013 I made a serious gaffe that has become one of my most memorable mistakes: misspelling "Brookyln" to the tune of +$60K. More about that here.
In 2018 I began studying the Eiffel Tower as my next poster subject, and yet somehow I was drawn back to the beauty of bridges. So in August 2020 I pivoted to the Golden Gate Bridge as my next subject. After two years and more than 200 hours the Golden Gate Bridge was released Summer 2022.
I'm Cameron Moll, and this is Structures in Type. Appreciate your support for my artwork. It means the world to me.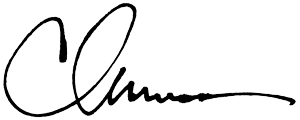 Cameron Moll
bored@cameronmoll.com